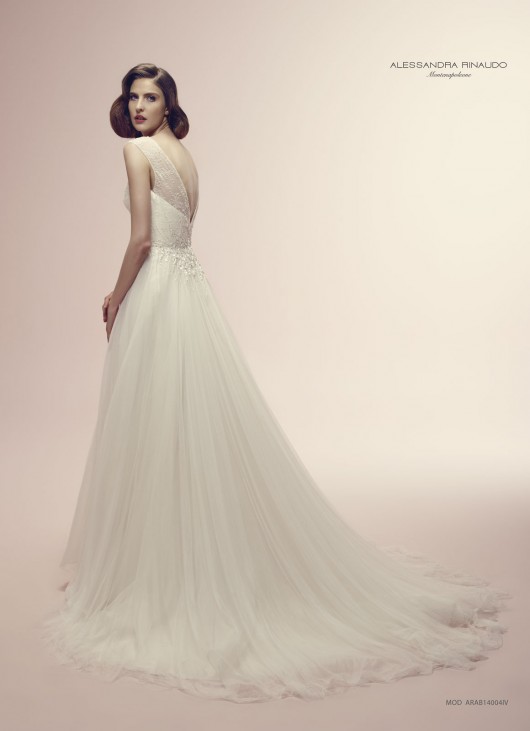 I just love a bride looking glamorous in the right wedding gown, saw a post of this crazy wedding bells designer and thought to share it with you fairessss! Today, I present you the 36 Beautiful Wedding Gowns By Alessandra Rinaudo, new collection that will take your breath away.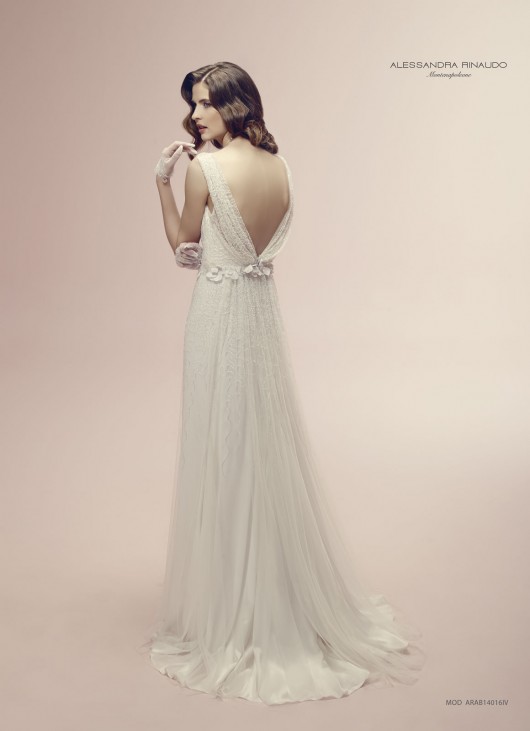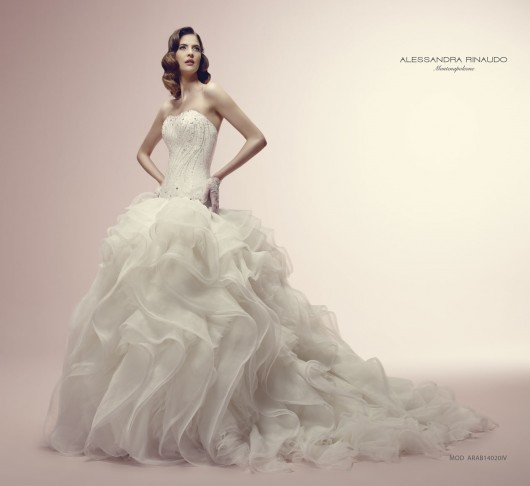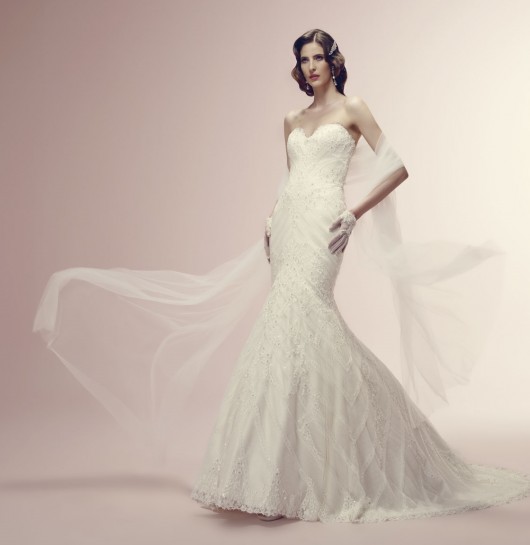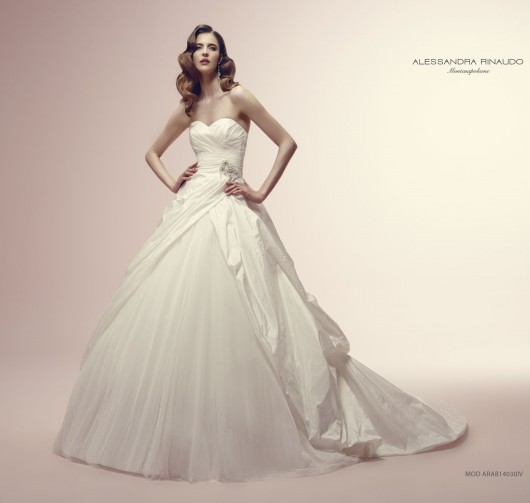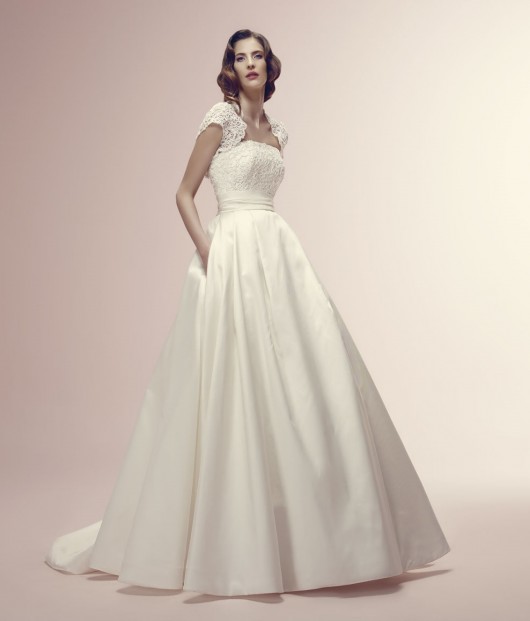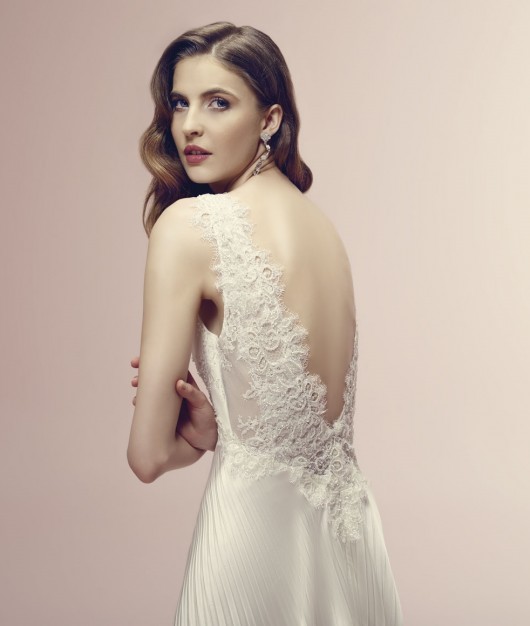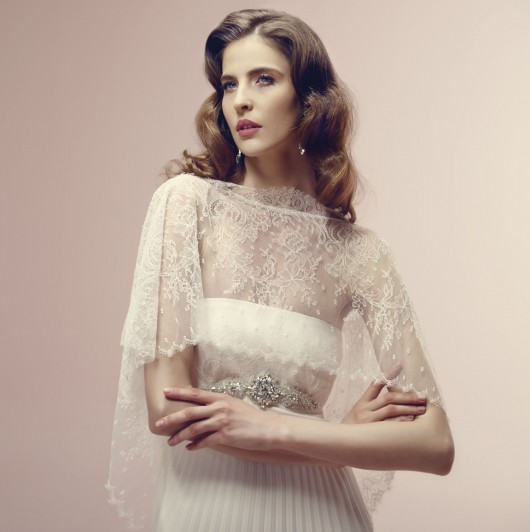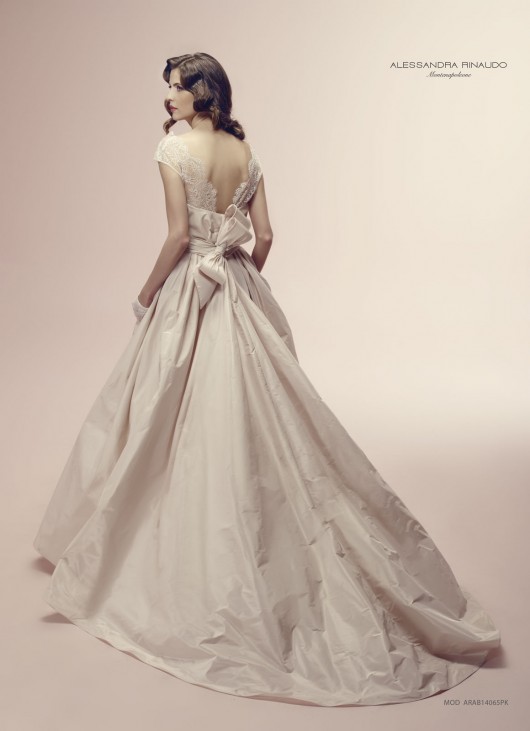 Look Pretty Always Fairiessss!
Dazzle on, Its your Wedding!